EMPLOYEE REWARDS & ENGAGEMENT
Celebrate excellence with a branded employee reward and recognition platform
Recognise and reward your team, increasing motivation and engagement. We'll create the recognition platform that works for your business with thousands of rewards. No one has the range we do! If you're focused on becoming a great place to work, you need a strong reward and recognition culture, yet all too often, the rewards are prescriptive or limited. We've created the solution.
onecode
The onecode allows you to give rewards, big or small, that will matter to the recipients. Using a branded onecode platform, managers can send custom values and notes to the lucky employee. Instantly, the employee reward arrives to their inbox, delivered direct to mobile or through SMS. Then the fun begins! Logging on to a personalised platform greeting them by name, the recipient can choose from thousands of pre-selected rewards, or from our whole range. They might pick a big brand gift card, an instant eCode for their favourite retailer, a holiday, white goods, a new TV, clothes or make up! From theatre trips to days out, it's a totally new way to offer rewards.

If you're serious about an ongoing commitment to employee reward and recognition, this may be perfect for you.
Discover Onecode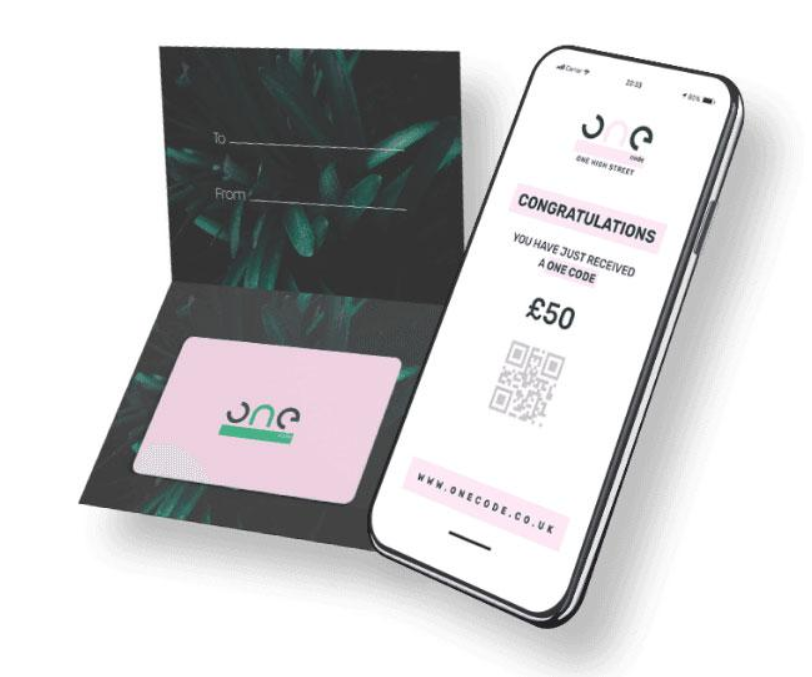 Branded Experience
It's so easy to manage and a pleasure to receive. Here's how it works.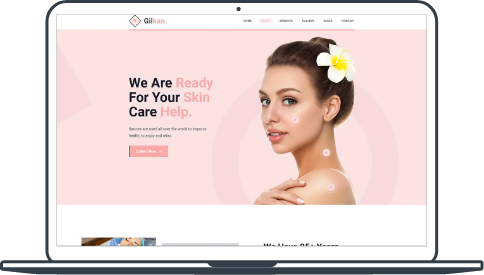 Log on to a branded onecode site and select the recipient and their gift value.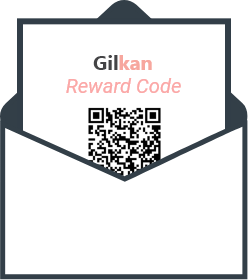 The recipient gets a branded notification with a custom, personal link to access their reward.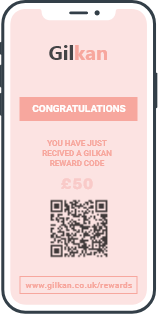 They can shop using mobile, tablet or PC, adding to their balance to top up their reward, or saving it for later.
Discover onecode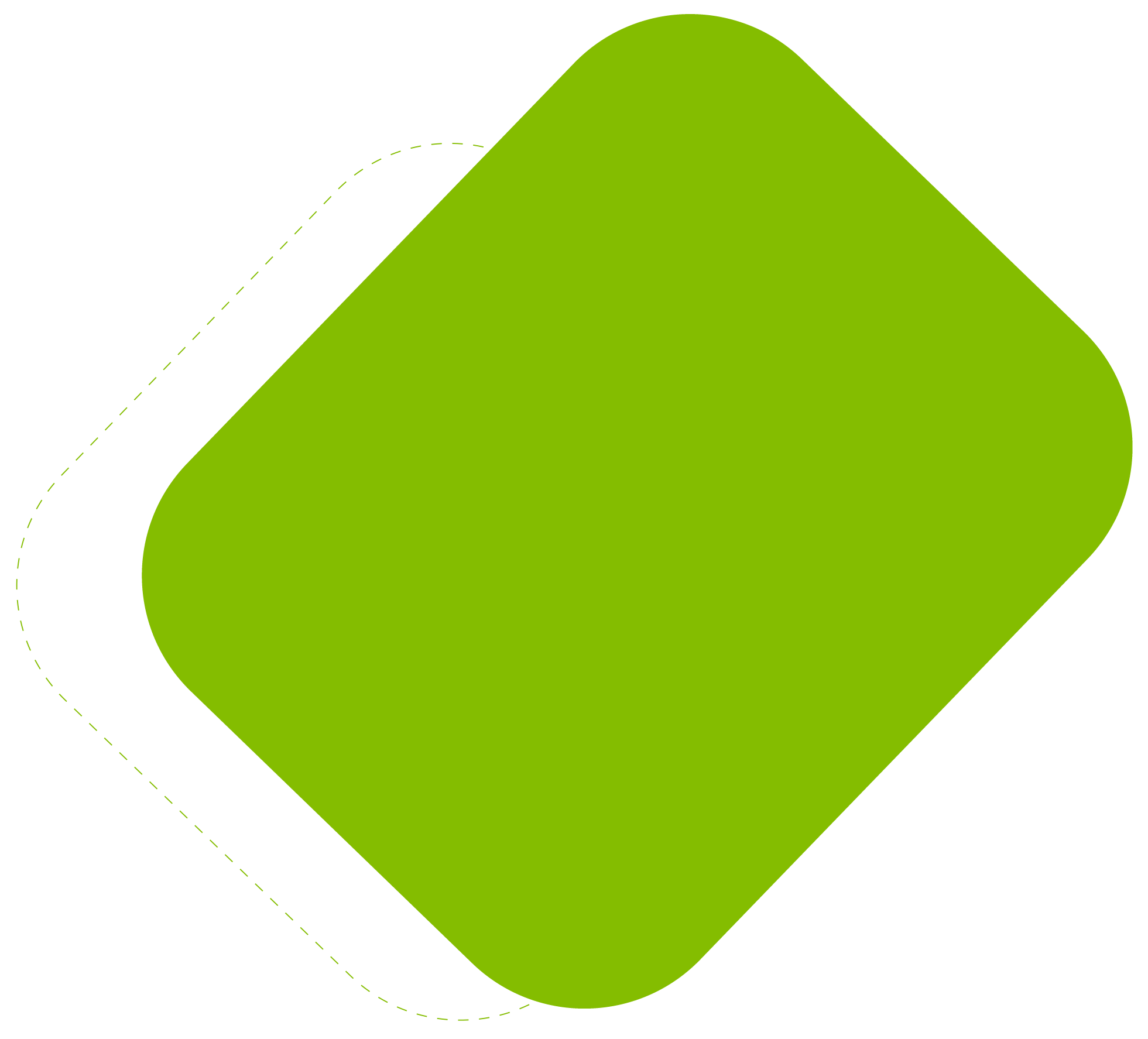 Explore the Gift Range
Wondering what kind of employee rewards are on offer? Why not take a look for yourself? Explore the catalogue. Remember this is just a fraction of what's on offer, and your gifts can be customised to your brand.
VIEW GIFTS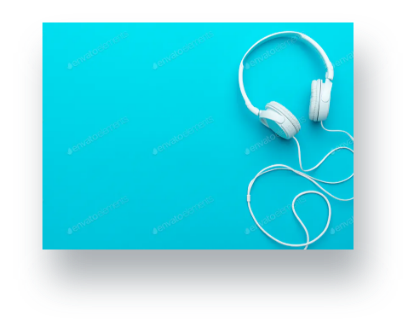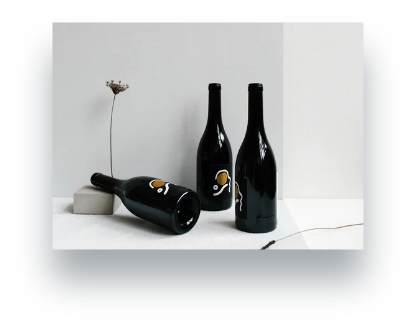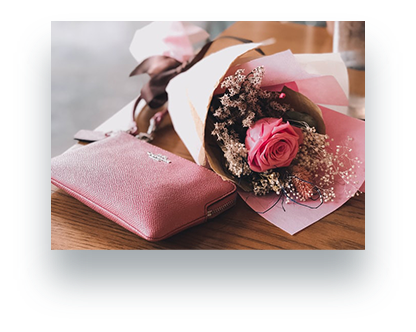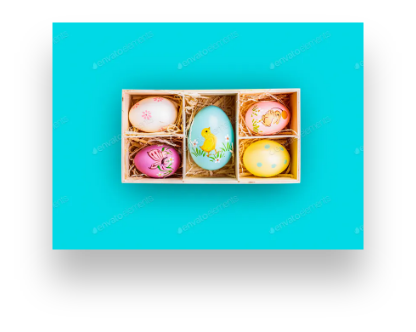 Employee rewards that you control
Give rewards in a way that works for you. Every company is unique, and how you recognise your team should be too. Choose your own bespoke branding, layout, points and gift range, dashboards and reports. Our smart API's and digital wallet capabilities mean you can customise your rewards for better engagement and total control.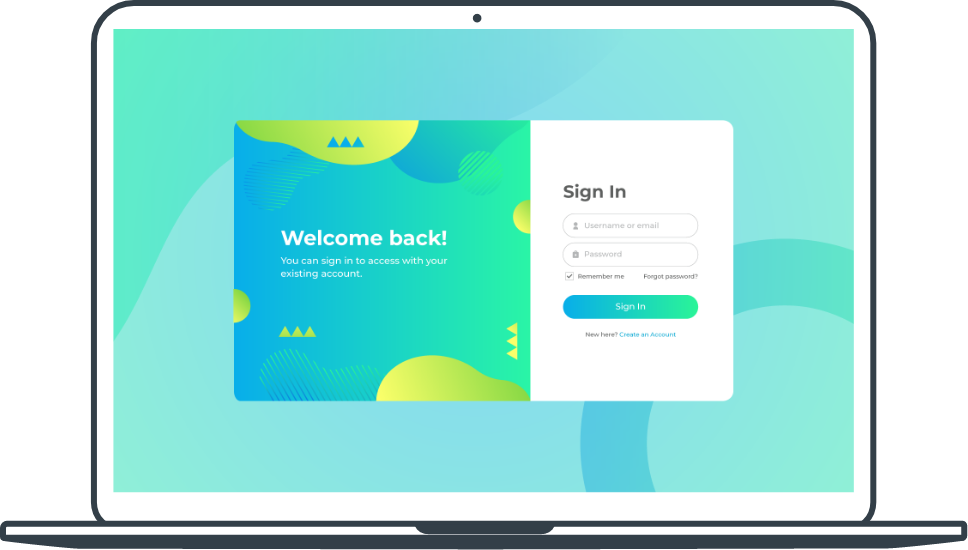 Points or Cash
Granular reports
API connection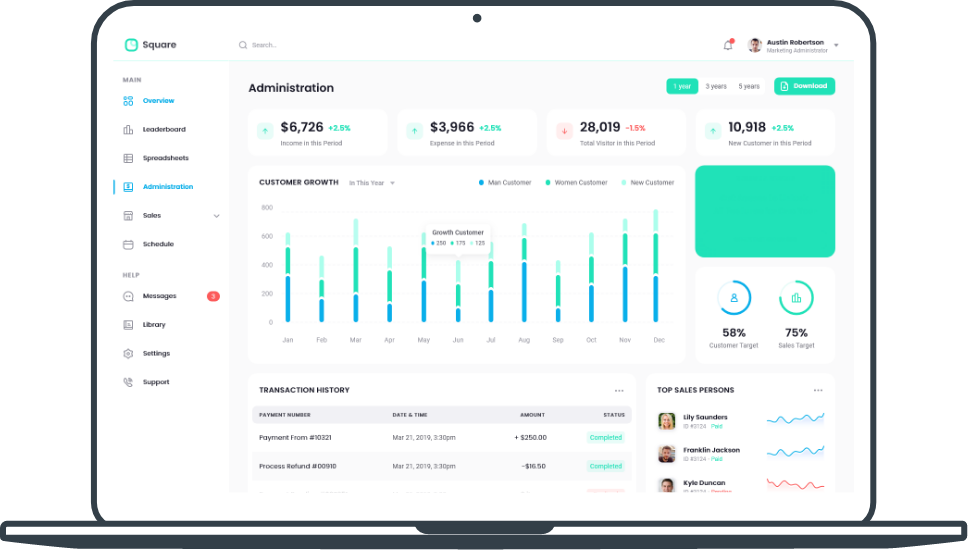 Branded
Digital Wallet
Employee rewards matter
It's not just a soft skill – employee rewards offer tangible benefits to your business. Did you know organizations with highly-rated cultures of recognition are 2.5 times more likely to see improved employee engagement?

In turn, highly engaged employers experience a 25 to 59% decrease in turnover and 41% lower absentee rates – as well as feeling happier, more motivated and connected to the company vision. Employee rewards are an investment in your success.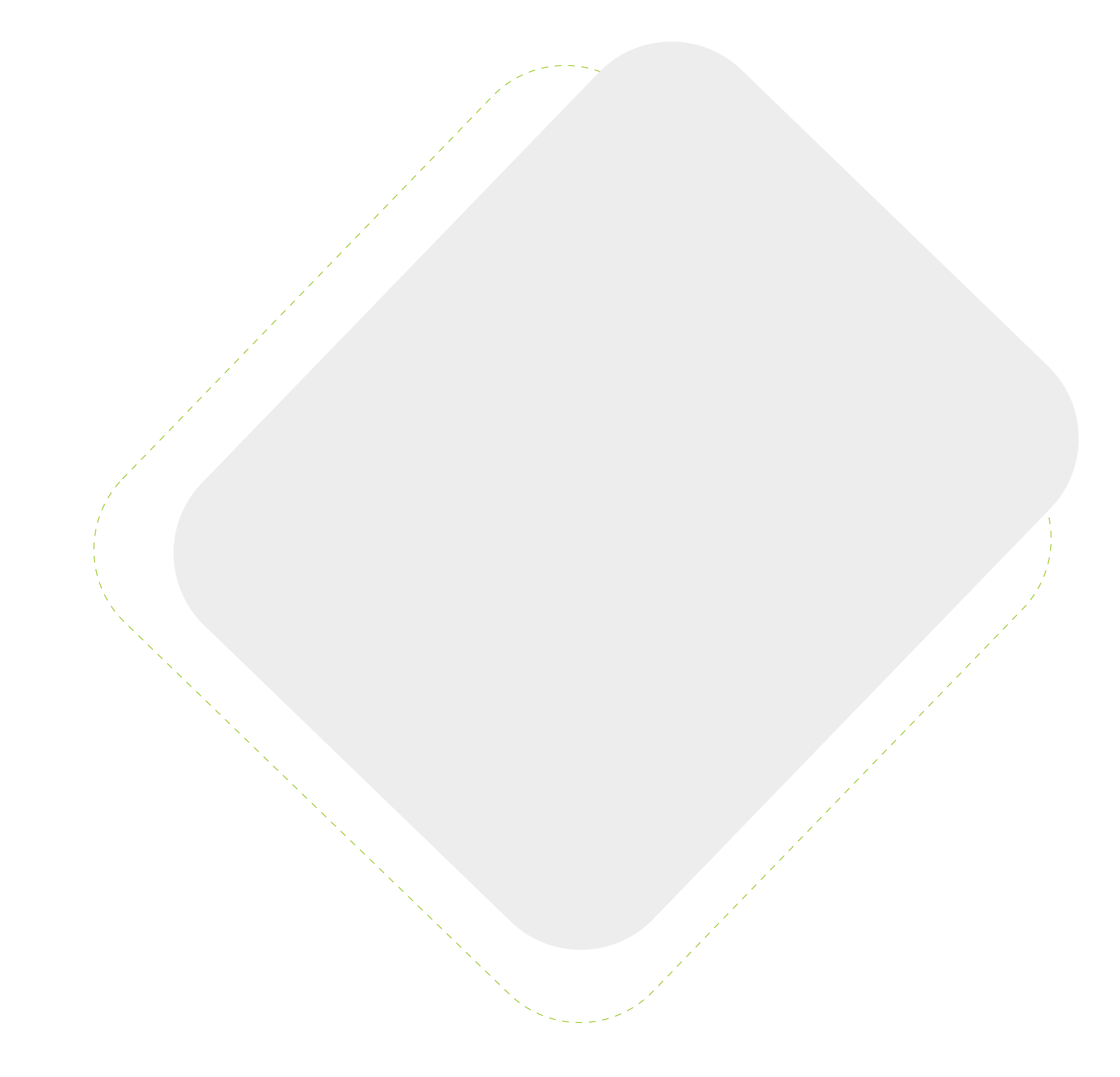 Let our hub inspire you
Our Blogs and White papers