£0.00
IT'S SO SIMPLE
Buy the onecode - the digital gift card token that can be swapped for gift cards and digital gift cards at your favourite retailers – as well as gifts and treats!
Our top selling brands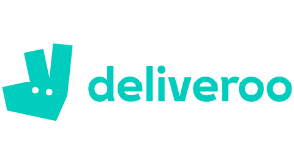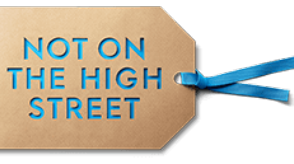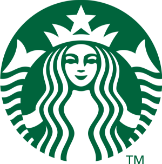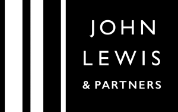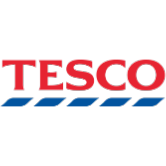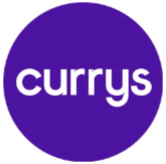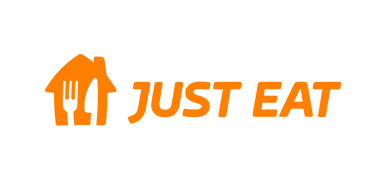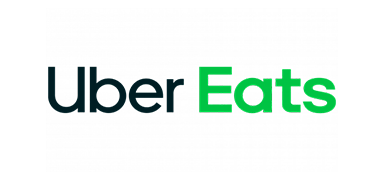 Order a onecode
Please contact
[email protected]
or call
0800 136545
to place your order for your onecode(s).
Want this gift wrapped in your colours? Want to bulk order? Find the best deal.
Email for details.
Your item has been
added to the basket