customer retention
Increase Profits
A 5% increase in customer retention increases profits by 25-95%
Harvard Business
the right strategy
Serious about rewards and incentives? Make it official with the onecode
If you're serious about ongoing reward and recognition, you need the onecode. Developed to give total choice, the onecode lets you send rewards directly to customers or employees, which they can exchange for a gift of their choice from thousands of options.

Why use different platforms, agencies and systems to reward employees, attract customers and handle customer apology? The onecode can do it all.

There's no tech like it. Get instant access to sales or employee HR data, for insights that put you in control of your spend and budgets. Allow restricted manager access, and customise the look and feel of your branded onecode platform. With a fully integrated API, you can manage all your incentives and rewards from one platform.
VISIT ONECODE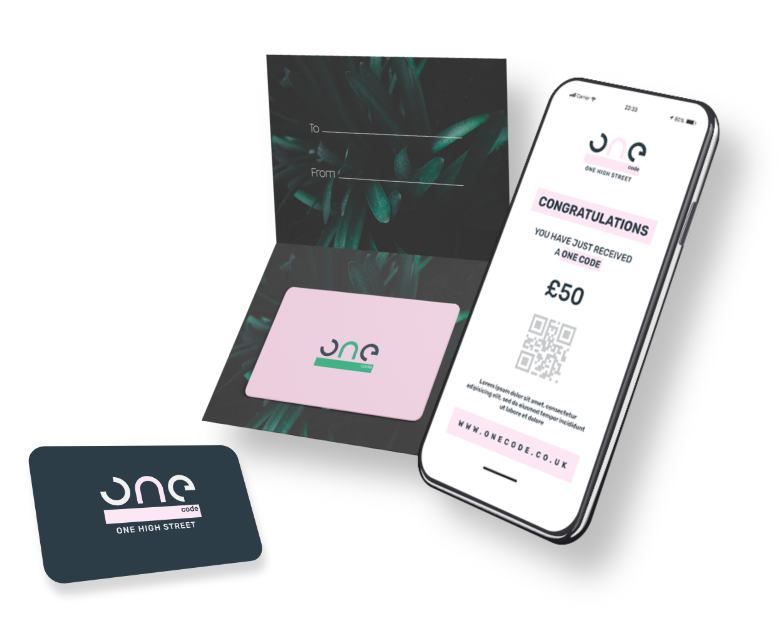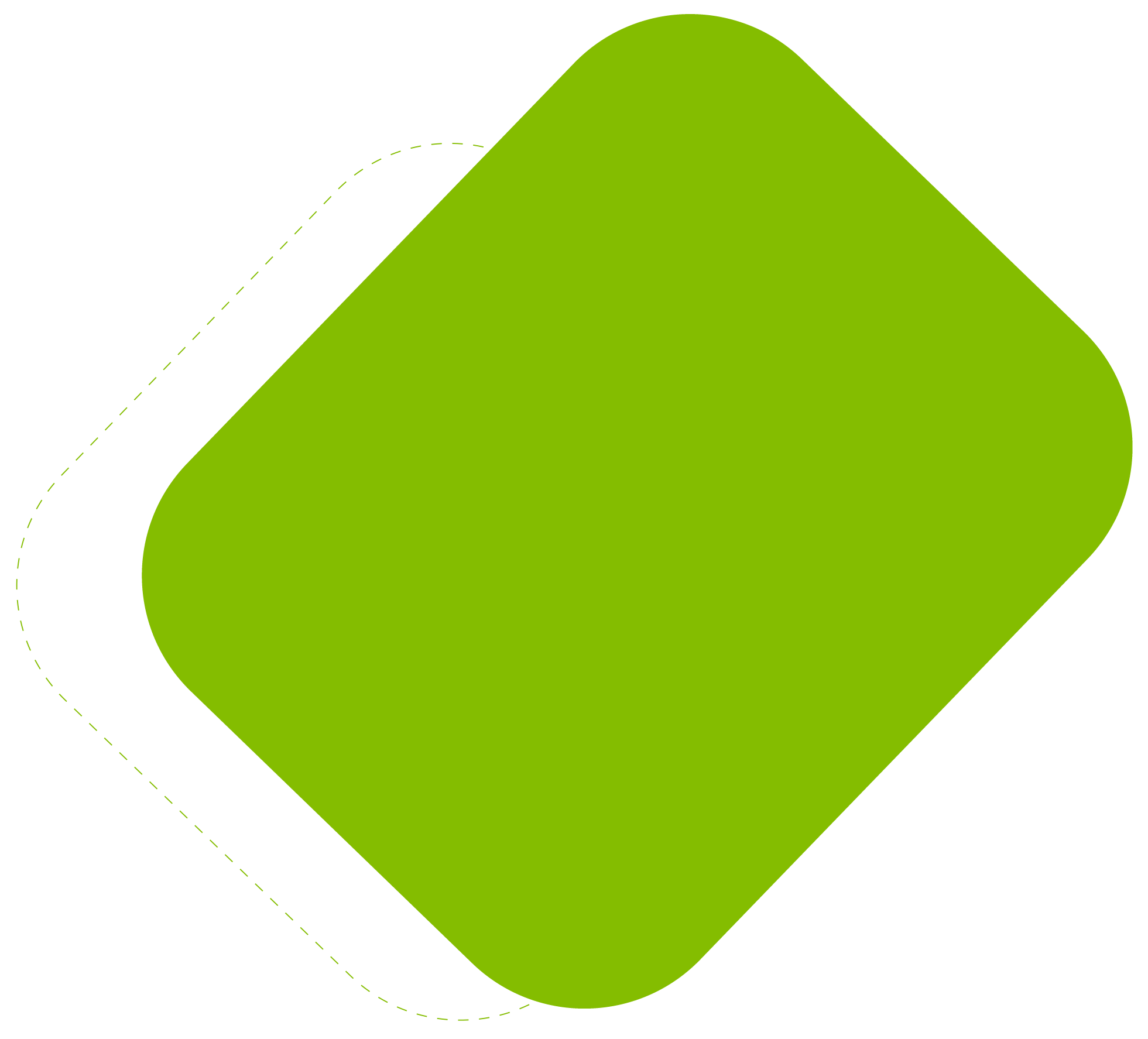 gift range
Non Cash Rewards
We offer thousands of rewards to inspire and retain, and you will be amazed by our range. Don't forget that every item could be sent in your unique brand colours and wrapping. If you're looking for employee gifts or gifts for customers, take a look at the range.
VIEW CATALOGUE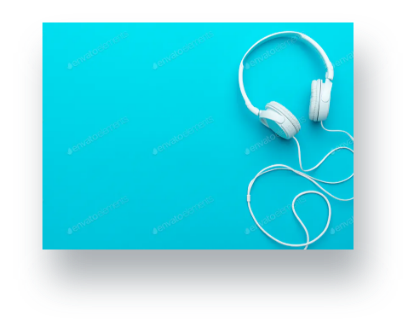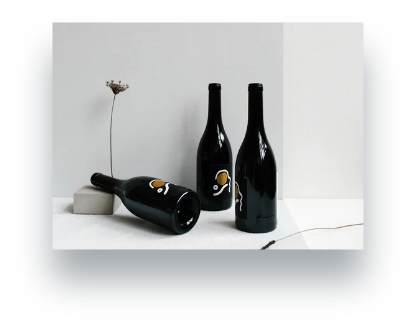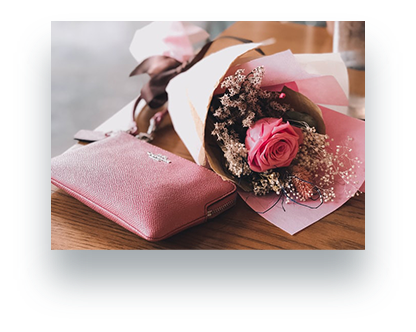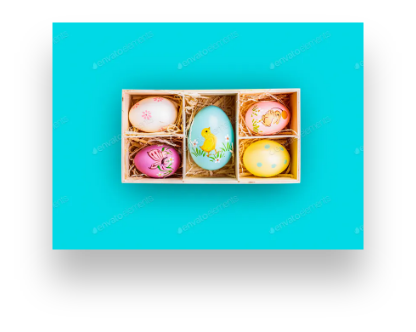 custom gifts
Something unexpected
Give the unexpected! We specialise in rewards and gifts, but that doesn't have to be something you hold in your hand. Why not give the gift of a holiday, racing experience, theatre or travel? Whether you want to give employee gifts or treat a special customer, we love giving the unexpected.
CONTACT US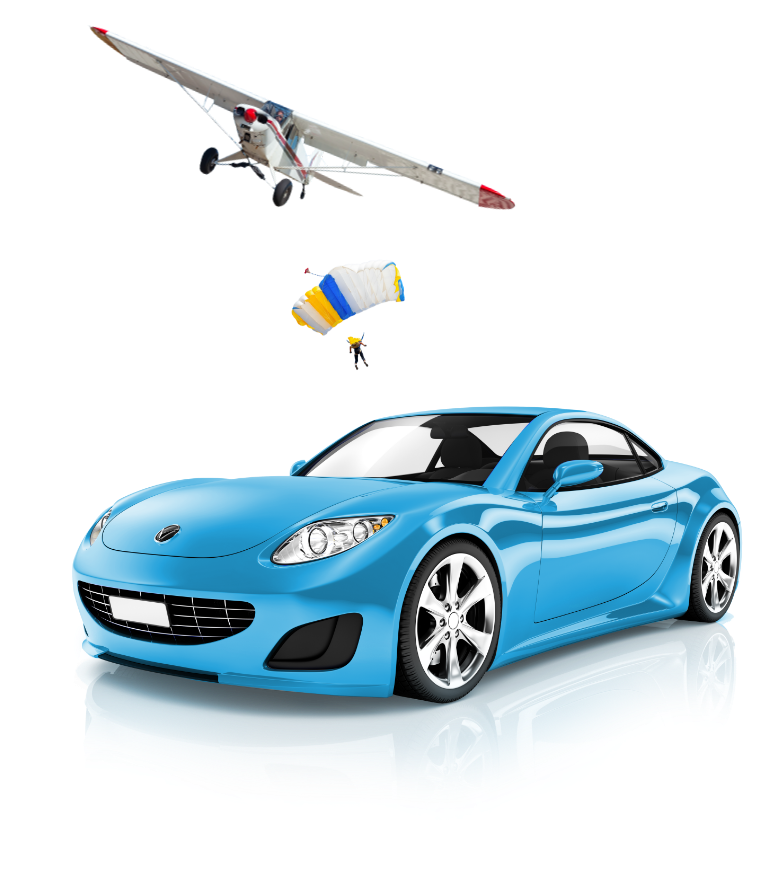 Turn bad experiences into brand experiences
Recover disappointed customers with appealing customer gifts, delivered to their door in your brand's unique wrapping. Choose every detail, from the personalisation on the box to the font on the apology note. We handle it all, shipping the next day from our UK premises. Need to apologise at scale? We can help. Our branded platforms can be used internally to make apology gift ordering as quick as making a cup of tea.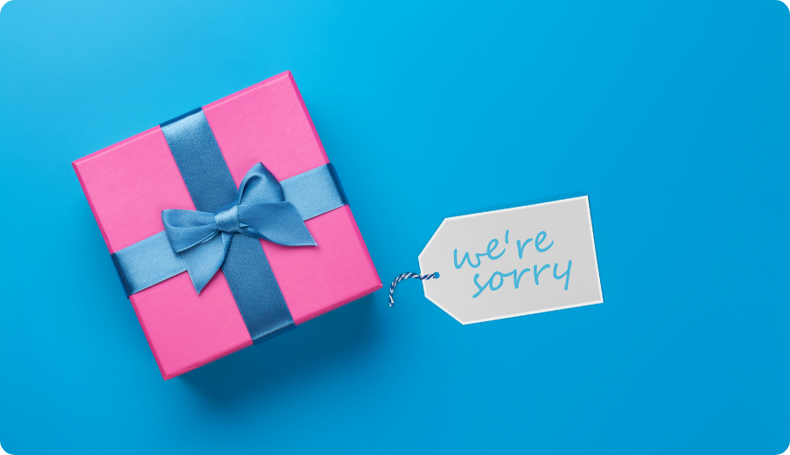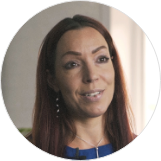 We introduced a gift giving system through Simply Thank You to both wow our customers and offer an alternative apology.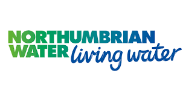 CONTACT US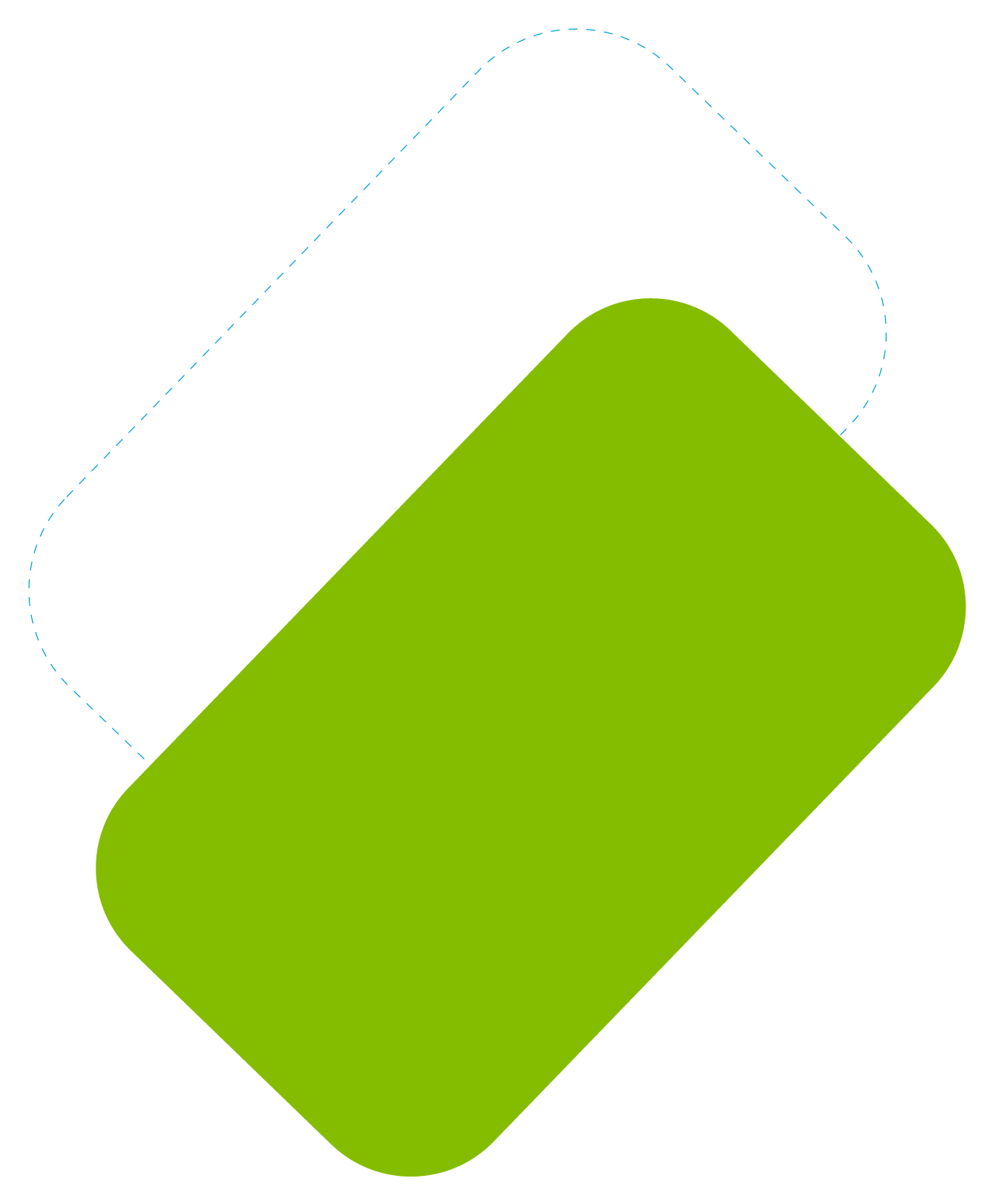 enhance loyalty
Reward loyalty, consistently
Enhance loyalty in your business with a targeted, ongoing loyalty programme that offers total choice from the best-known brands in the world. Don't get caught in the trap of prescribing what your customers want from a loyalty programme. Let them choose. Using the innovative onecode – your loyalty programme can be branded to your business, but can offer the customer the choice of reward from thousands of gifts and treats – not just your own stock or brand. From gift cards to holidays, experiences to eCodes for their favourite shop, we can set you up for success. As they earn points, these can be banked online in a digital wallet, and topped up or redeemed on thousands of gifts. Learn more – discover onecode.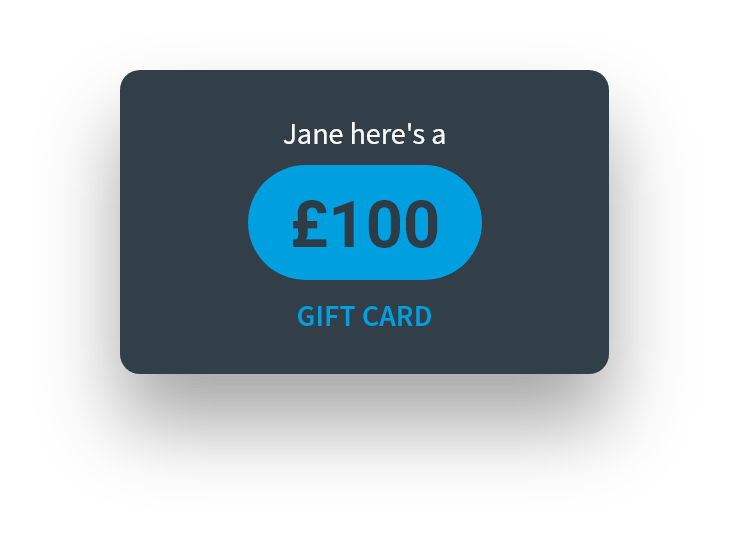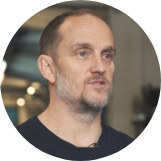 We've been working with Simply Thank You for over 10 years to help us recognize and appreciate our customers and our people with gifts and treats. Their bespoke wrapping service is just one of the things we love about them, along with their fantastic staff, great service, integrity and flexibility.

eye catching ideas
Acquire hard to win business
If you need to grab attention to win a prospect over, or wow a customer, let us help. With thousands of gifts, we can personalise down to the cardboard box it's delivered in, allowing you a unique way to surprise and delight! Our concierge team are here to help advise you on the most impactful gifts you can send.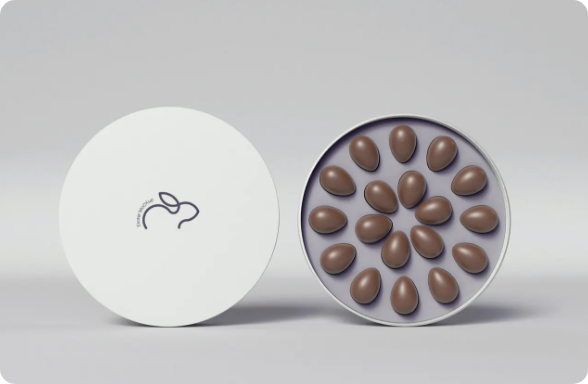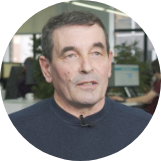 Simply Thank You have been instrumental in enabling us to quickly and easily test two concepts; surprise & delight, and customer service recovery.