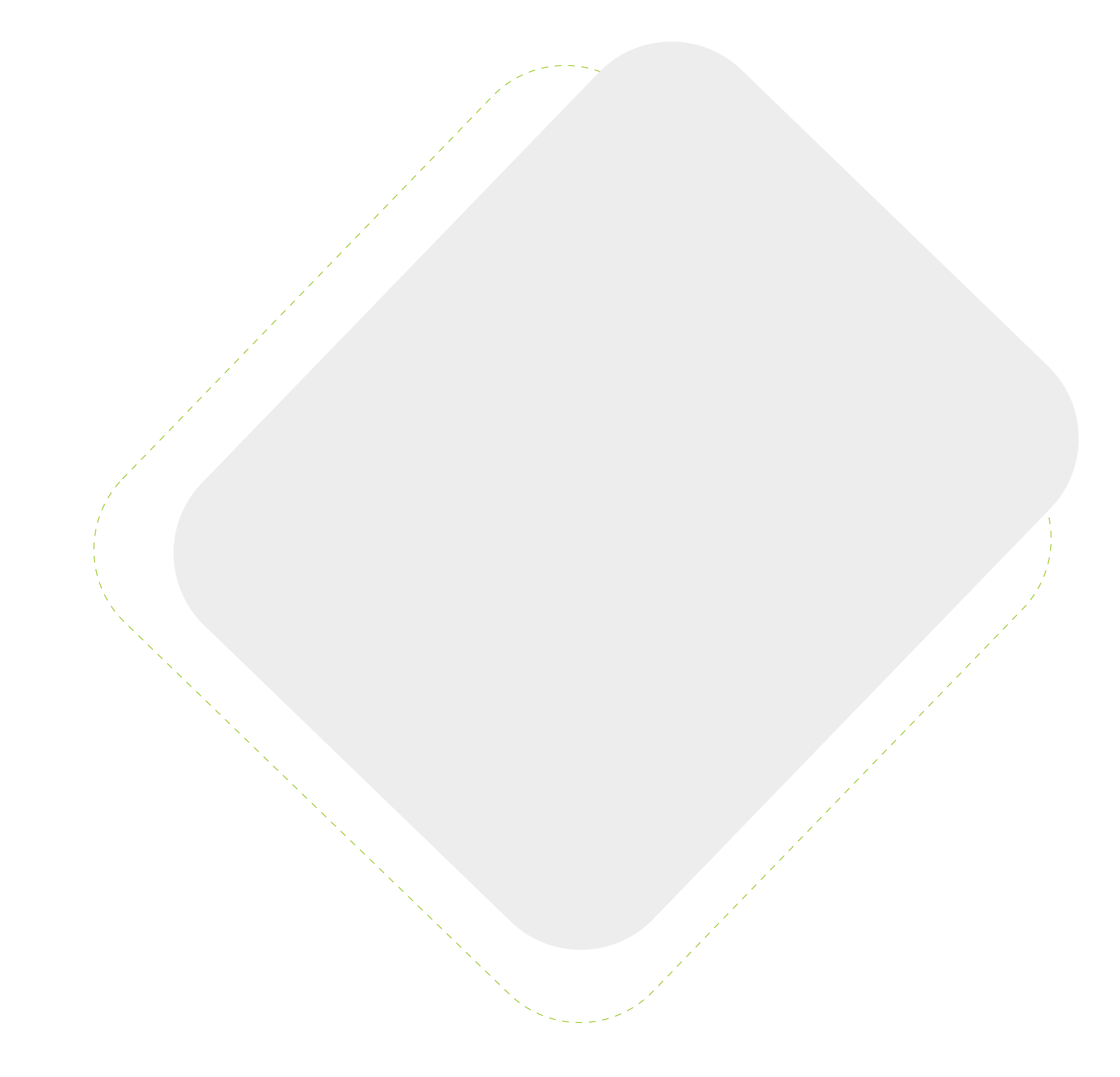 Blog
10 Acts of Random Kindness to Surprise & Delight Customers
Acts of Random Kindness, or ARKs, are a great way to add the important elements of surprise and delight to a loyalty program, and show customers you value them on an individual level by sending a gift chosen especially for them.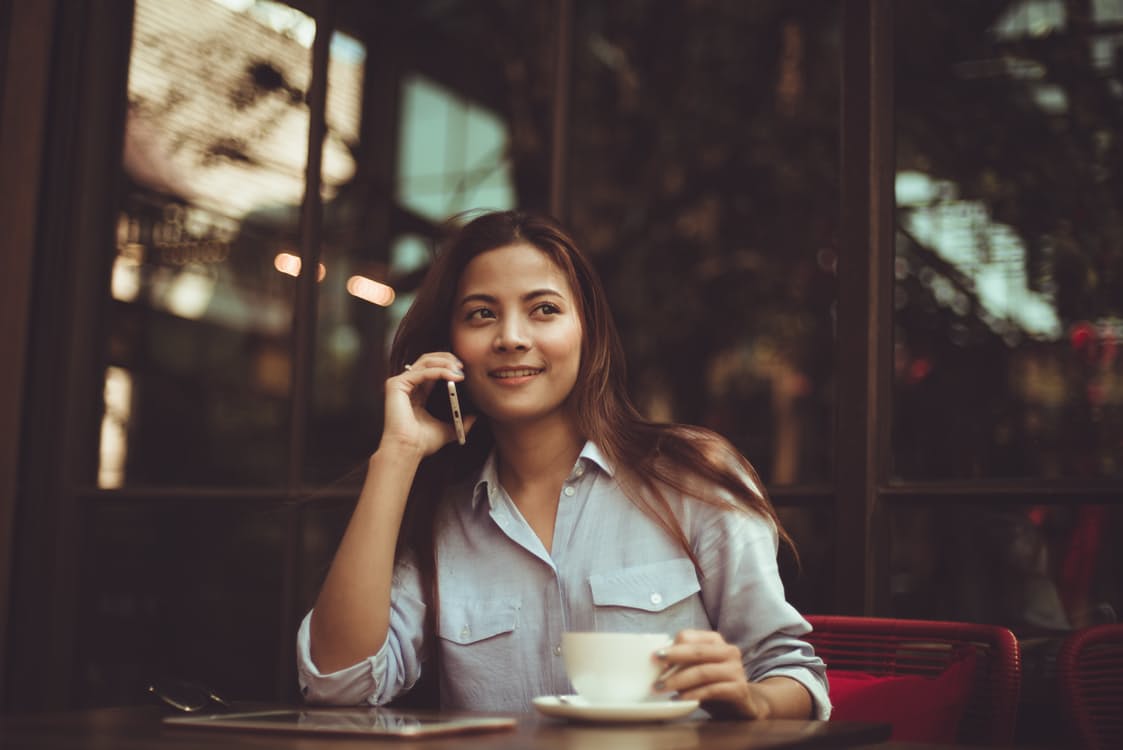 We know that rewarding customers for their loyalty is a great way to say thanks, build good will and encourage customers to keep coming back, and Acts of Random Kindness, or ARKS, are a great way to reach customers on a personal level, and empower employees to get creative with the loyalty gifts they send.

The power of an ARK reward gift is threefold: it arrives unannounced wrapped in your brand colours and logos; it references a personal moment between customer and brand rep; images often end up on social media, where customers are keen to share their great experience with friends and family.
If you've never used an Act of Random Kindness to connect with a customer, it's easy to get started using a simple email request form, or a wider online gift catalogue provided by Simply Thank You Corporate. Empowered customer service staff can use an Act of Random Kindness gift to say thanks, celebrate, commiserate or mark a special moment in your customer's life, based on passing conversations during the service process – just ask them to take note, and make their gift requests in real time. These are our favourite 10 ARK moments.
Acts of Random Kindness
Our Top 10 Favourite ARK Moments
Birthdays
We find that birthday ARKs go down a treat no matter the age – you can choose toys for toddlers and goodies for grown-ups. Celebrate a customer birthday with an ARK by sending a card, balloons, a birthday-wrapped gift inspired by their interests or even a personalised cake!
Anniversaries
Personal anniversaries are big moments and often – in the case of a wedding anniversary, for example – are celebrated by the whole family or marked with a party. Why not contribute to the festivities with a keepsake? Our favourites are glasses engraved with the date, and a bottle of champagne with a personalised label.
Christmas
If you don't send out formal Christmas rewards to customers, a festive ARK can be a great choice. In the past we've sent Disney bauble selections to surprise families returning from a Florida holiday in time for Christmas, and baby's first stockings to couples welcoming a Christmas miracle.
Gifts of Compassion
Acts of Random Kindness mostly rejoice in happy moments, but can tastefully express compassion during life's hard times. Modest flower bouquets demonstrate sympathy following a bereavement, and come with a heartfelt message, while some apology gifts can make amends for a company mistake.
Funny Story
Who doesn't love a bit of customer comedy? Funny stories, terrible dad jokes or interesting anecdote are as good a reason as any to send an ARK. Inspired by their customers' stories, your staff might send a travel book, treats for a charismatic pet or an album of beloved music.
Shared Interest
When you talk to people on the phone all day, it's a bit of a thrill when you meet someone with a shared interest you get to talk about! We source and send lots of ARKs inspired by staff and customer shared interest in particular sports teams – things like children's scarves, personalised football strips and even baby grows in team colours make great surprise rewards.
Mood Lifter
Ever received a get well soon gift from your bank or energy provider? Thoughtful service staff are known to send fruit hampers to customers in hospital, and favourite chocolates to parents and children stuck at home feeling under the weather – a sweet way to say, "we're thinking of you".
Birth
Personalised ARKs are a great idea all the time, but especially when welcoming a baby to the world! Our favourites are baby grows, bibs, and hats embroidered with special messages and names, as well as toys and keepsakes engraved with baby's birth date.
Wedding
Few days are more special than a couple's wedding day, so encourage customer facing staff to celebrate by sending an ARK – it might even double as the blushing bride's 'something new.' We've sent favourite champagnes, engraved luggage tags for the honeymoon and beautifully embossed photo albums.
New House
What's better than a surprise gift arriving at your new home the day you move in? Using the premise of Acts of Random Kindness, banks and building societies are choosing to send welcome gifts to their customers taking out a mortgage and moving house – hampers with a range of moving day essentials including coffee, tea, mugs, mini toolboxes and essential snacks.
The best part? The more you send ARKs, the more fulfilling it feels for both company and employees. We can monitor social feedback and help you calculate the ROI on positive, word of mouth marketing.

If you're feeling inspired to send your own Acts of Random Kindness as part of a customer loyalty program, have a look at our rewards range or send us an email, someone will be in touch to talk about your surprise and delight potential.